LPagery is relentlessly pursuing the goal of simplifying and accelerating your WordPress development process. In keeping with this mission, we are thrilled to announce a strategic partnership with InstaWP, a groundbreaking service that allows users to create a WordPress Sandbox in a matter of seconds.
InstaWP: A Quick Overview
InstaWP is an invaluable tool that simplifies the process of setting up WordPress installations. It's an ideal solution for WordPress agencies, freelancers, product companies, hosting providers, and designers. Regardless of your preferred hosting environment, InstaWP ensures you can have a WordPress site, replete with the necessary plugins, themes, and custom settings, up and running in no time.
Key Features of InstaWP
Build & Migrate WordPress Sites: Create highly optimized sites from templates, share with clients, and migrate to any hosting provider.
Create Staging of Live Sites: Using our plugin or via API, create 1-click staging copies of your live sites. Push full site back after changes or only sync changes.
Setup Demos of Plugins/Themes: Create sandbox demos of your plugin, theme, or service and boost your conversion by 20%. Easily hook into your CRM.
Automate QA with Git Integration: Self-service ephemeral infrastructure. Deploy previews automatically for every pull request.
Manage Hosting & Live Sites: Connect your hosting accounts for 1-click site creation and migration. Remotely manage all client sites in one dashboard.
Sell Templates & Hosting: Add a second source of revenue by monetizing your designs combined with hosting packages.
How to Create a WordPress Installation in Seconds
1. Navigate to InstaWP
2. Click "New Site"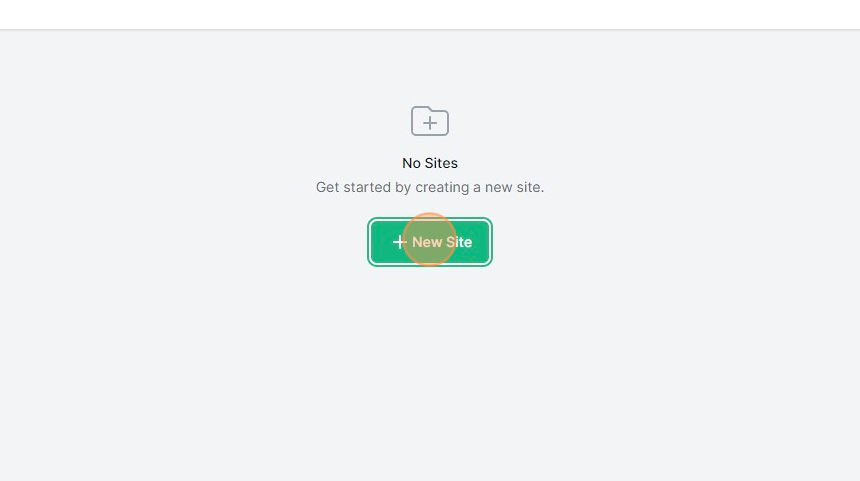 3. Click "Utility"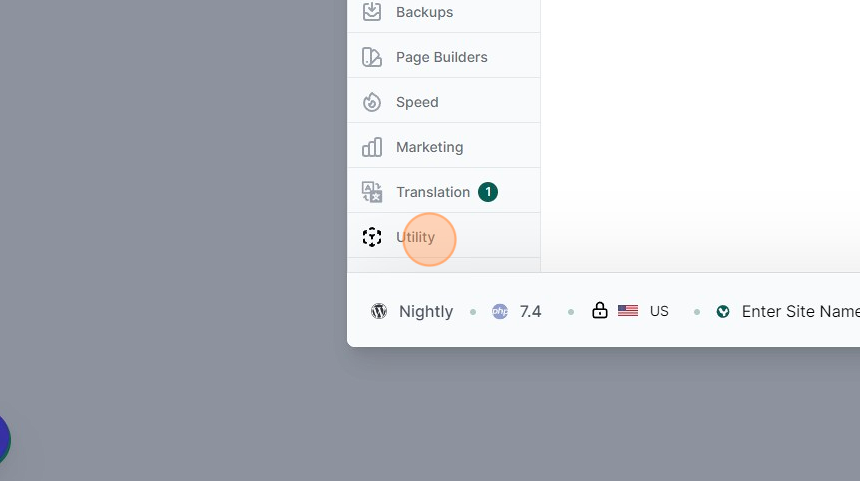 4. Add LPagery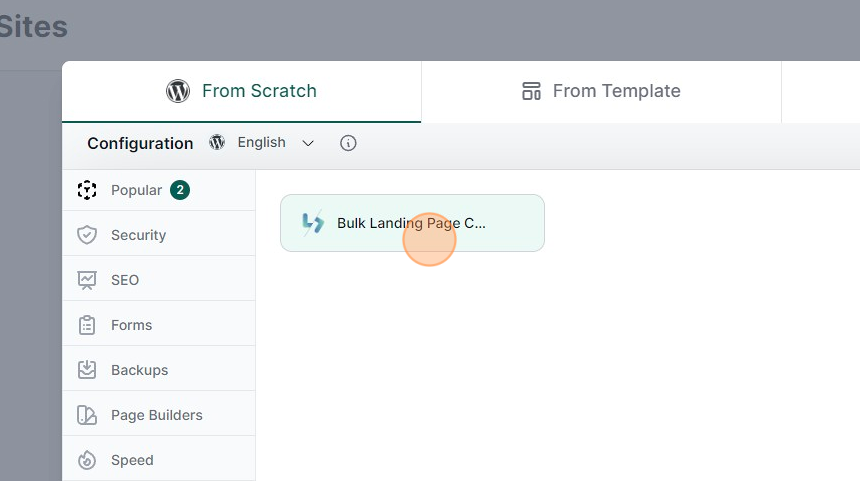 5. Click "Create Site"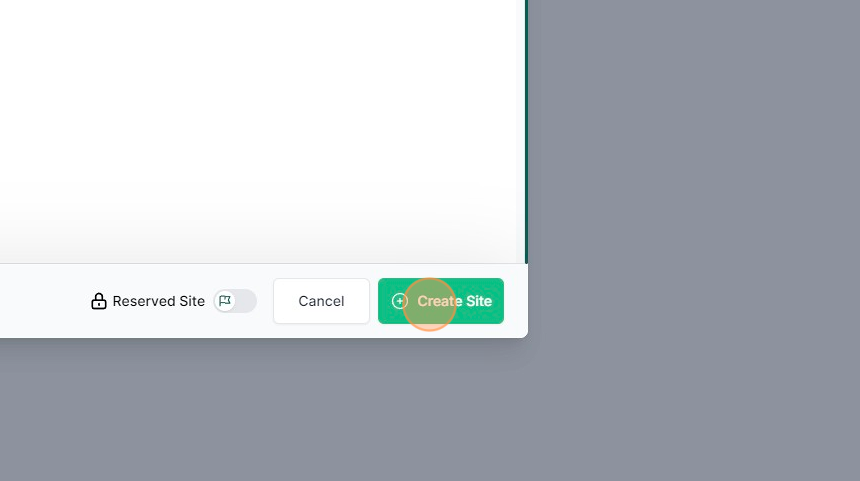 6. Click "Magic Login" to directly access your WordPress admin dashboard